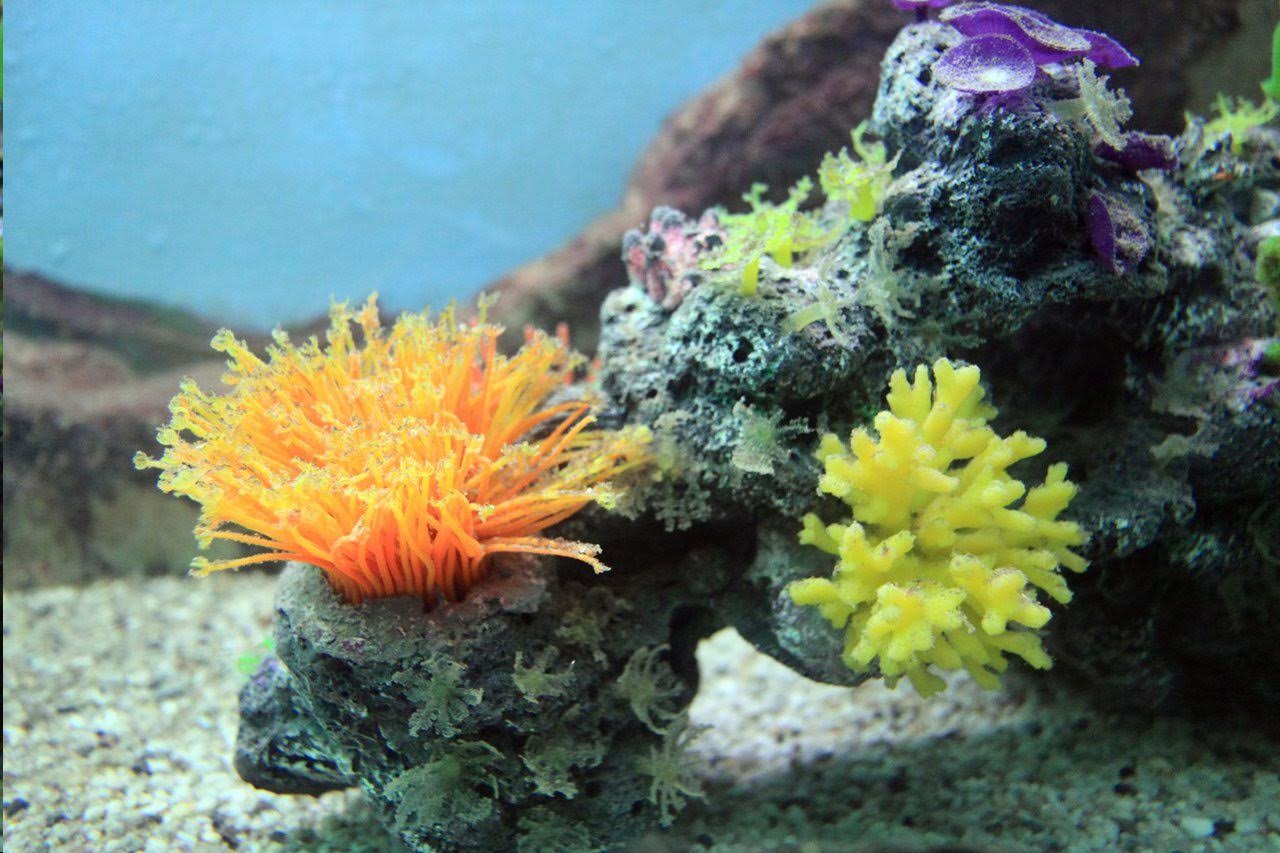 GLOBAL CORAL RESUSITATION
DONATE NOW!

Save The Coral
Donate Here
Bless you for your donation toNAOTF.org, ear-marked to help restore the nurseries of 85% of our fish, the world's CORAL.  Half of it has died from the warming oceans and pollution.   Fortunately, a UN Ocean consultant team in Puerto Vallarta, Mexico  developed the Oceanic Resuscitation Technology, which was  just proven in Punta Mita in August, by the prestigious  University of Guadalajara, to be the only solution that regrows coral as the oceans warm, and quickly, an unprecedented 5 " in 5 weeks!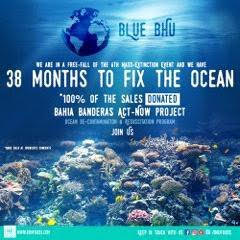 (courtesy of
bhufoods.com
)
Earth conscious companies, like yummy BHU organic (14g) protein bars at www.bhufoods.com,  teamed with a soulful new Rock star, Spencer Sutherland, are donating profits because this technology also restores the "plankton that converts CO2 to Oxygen more than all the rainforests and plants," reported National Geographic.  
The Native American Olympic Team Foundation, a Colorado 501(c)3  EIN 84-150-7336,  umbrellas Vallarta Saludable and this UN Coral Project, and it's tax deductible in the U.S. and Mexico.   Contact Vallarta's UN team directly through suzynativevoices@aol.com or via 323 4933877.
Your Contribution
I want to earmark my donation toward restoring the coral and plankton to this port. We will contact your marine biologists to help get the ball rolling there.